12/30/17: RIP Michael Mehigan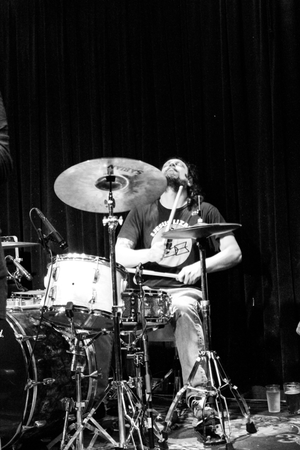 We are deeply saddened to share the loss of Balsa's drummer, Michael Mehigan, who passed away suddenly and unexpectedly. He had been with us for six years. We played many shows and made incredible music together. Mike leaves behind his wife Kristen and two daughters, as well as friends and extended family. Our thoughts are with them all.
A GoFundMe campaign is underway to help his family with the challenges ahead. You can contribute or learn more here:
https://www.gofundme.com/mike-mehigan-memorial-fund
.